A team that ensures the realization of your custom design studies.
The design office team is composed of technicians, engineers, calculators and designers specialized in the design, engineering and performance of complex projects as On-shore and Off-shore units, subsea units, equipments destined to siderurgical, chemical, petro-chemical, gaz and nuclear industries and cryogenic applications.
To carry out the design operations in the various fields, from the basic project to the final design including the realization of the equipment, this team is equipped with calculation software, CAD stations, tracing equipment as well as software developed by CMP Arles.
Daily, the control systems, the quality approach and the applied adapted and efficient working methods guarantee a perfect control of the projects in compliance with the applicable construction Codes and regulations.
The means and capacities of the Arles plant.
The Arles plant is located on a site with a total area of 100,000 m2 including 32,000 m2 covered with overhead cranes, heat treatment furnaces and a sandblasting-painting hall.
The workshop is equipped with important and exceptional production means such as:
Bevelling machines
Heavy thickness rolling machines
Hydraulic forming and bending presses
Shape bending machines
Horizontal Lathe
Vertical Lathes (strong capacities)
Turning and boring Machines (strong capacities)
Boring and Milling machines
Welding equipement
Welding machines
Welding robots (2x7 axis on transfer beam)
Welding positioners (large dimensions)
Non-destructive control equipment
Blockhaus for radiography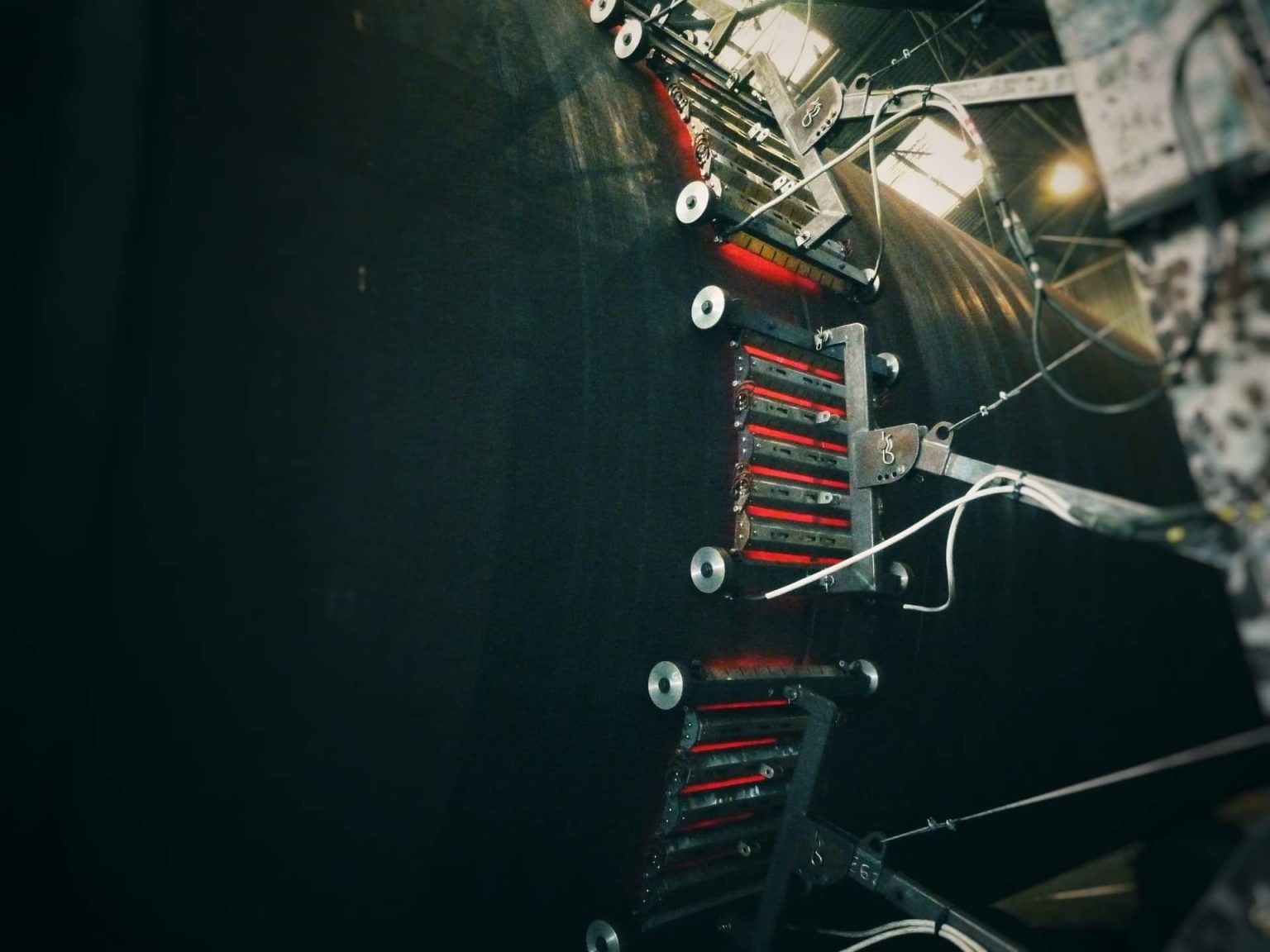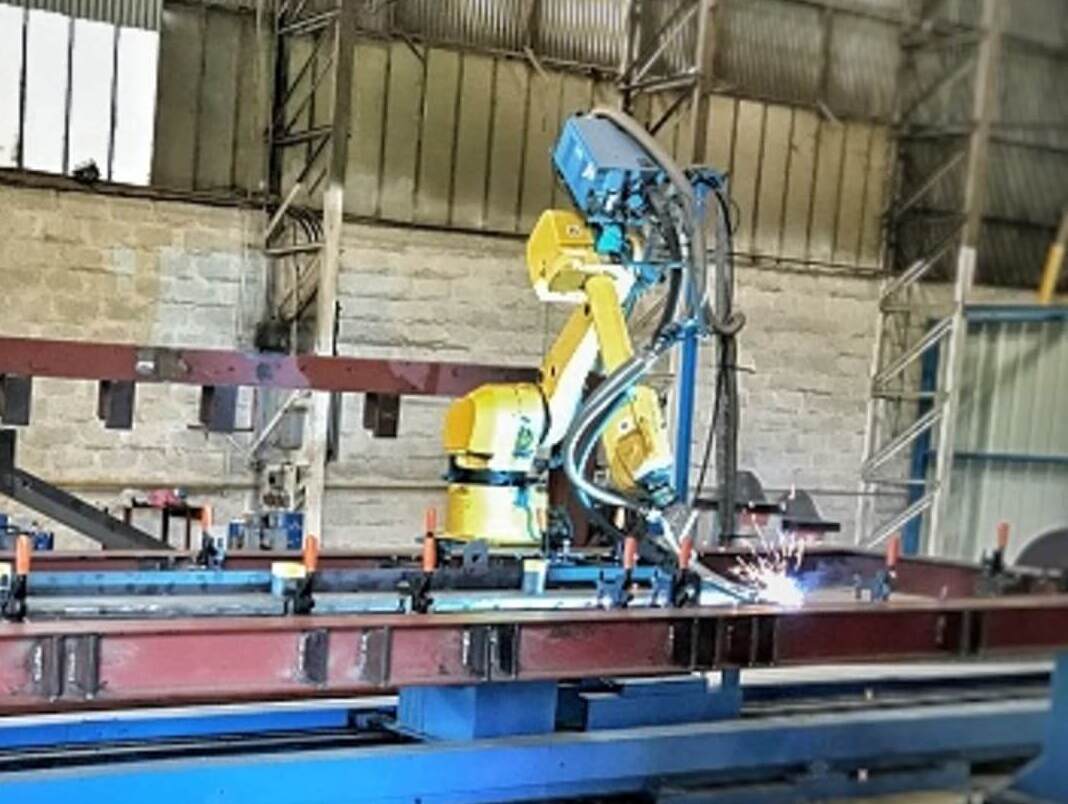 CMP Arles is located close to major roads, the international sea port of Fos sur Mer and has direct access to the fluvial port of Arles which enable it to export its equipment in the whole world.