Equipment for refineries and gas production.
Equipment for offshore and subsea sites.
Equipment for storing liquid or gaseous fluids.
CMP Arles carries out different types of storage such as:
Air storage pressure vessels
Mounted and semi-mounted equipment
Fixed and floating roof storage tanks
Spheres
Prefabrication of LNG storage tanks.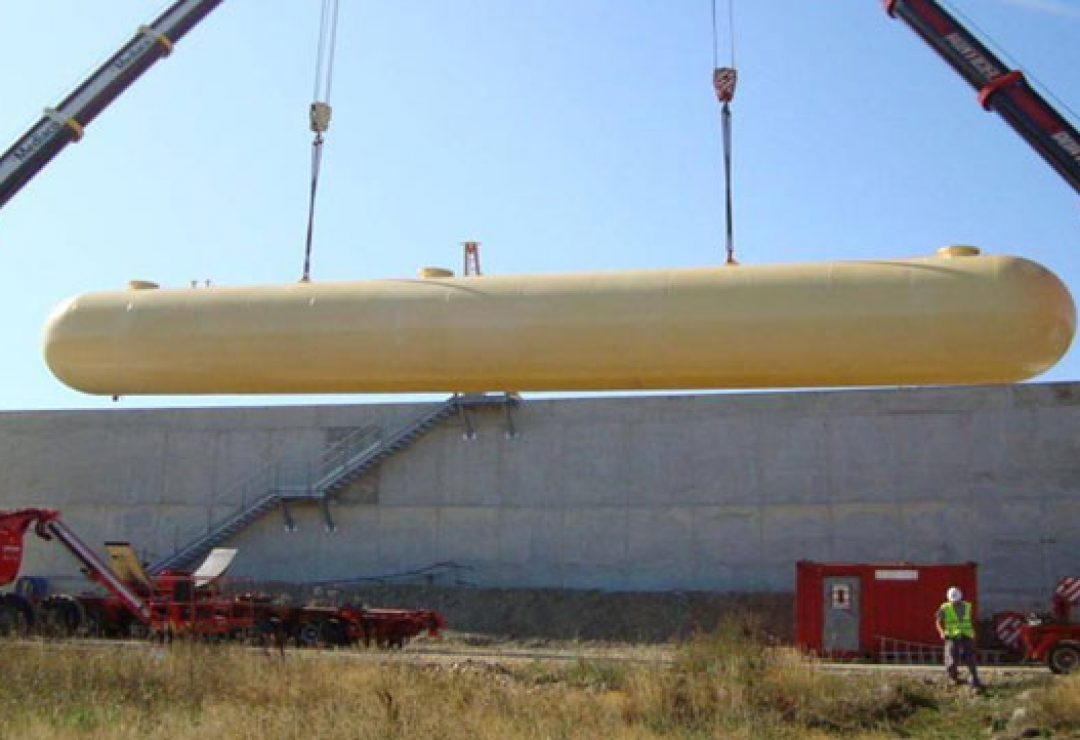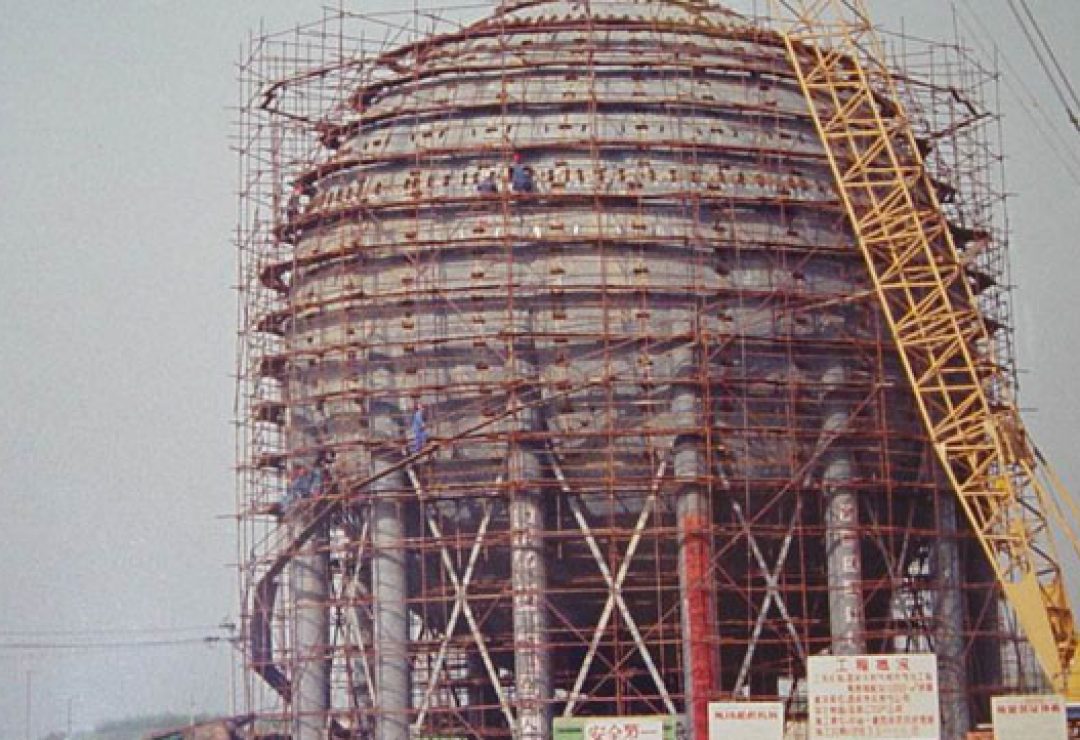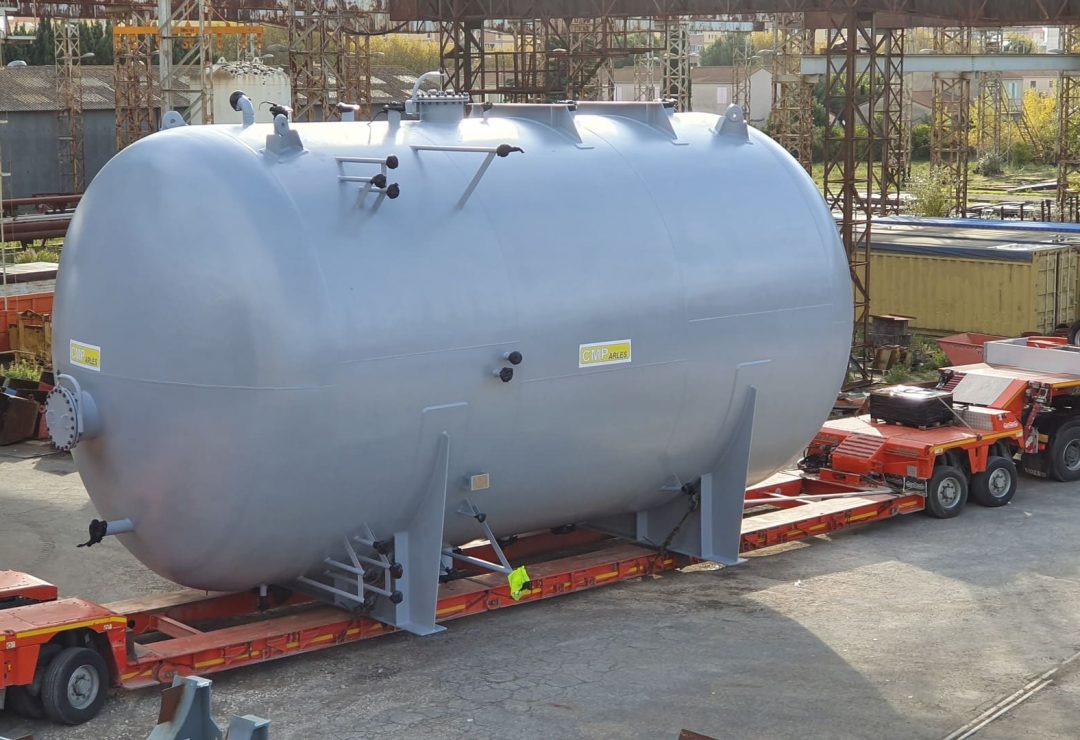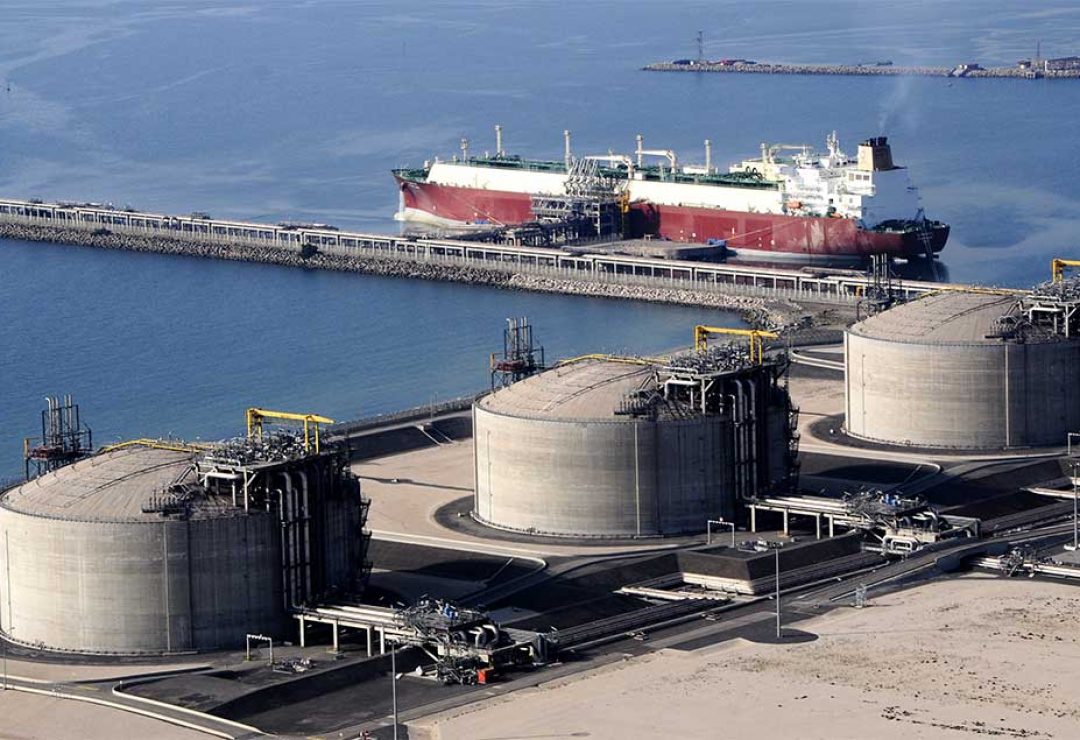 CMP Arles designs and supplies large volume cryogenic tanks for the storage of liquefied gases.
CMP Arles manufactures cement works equipments:
Cement kilns
Ball mills
Tyred shell
Inlet and outlet shells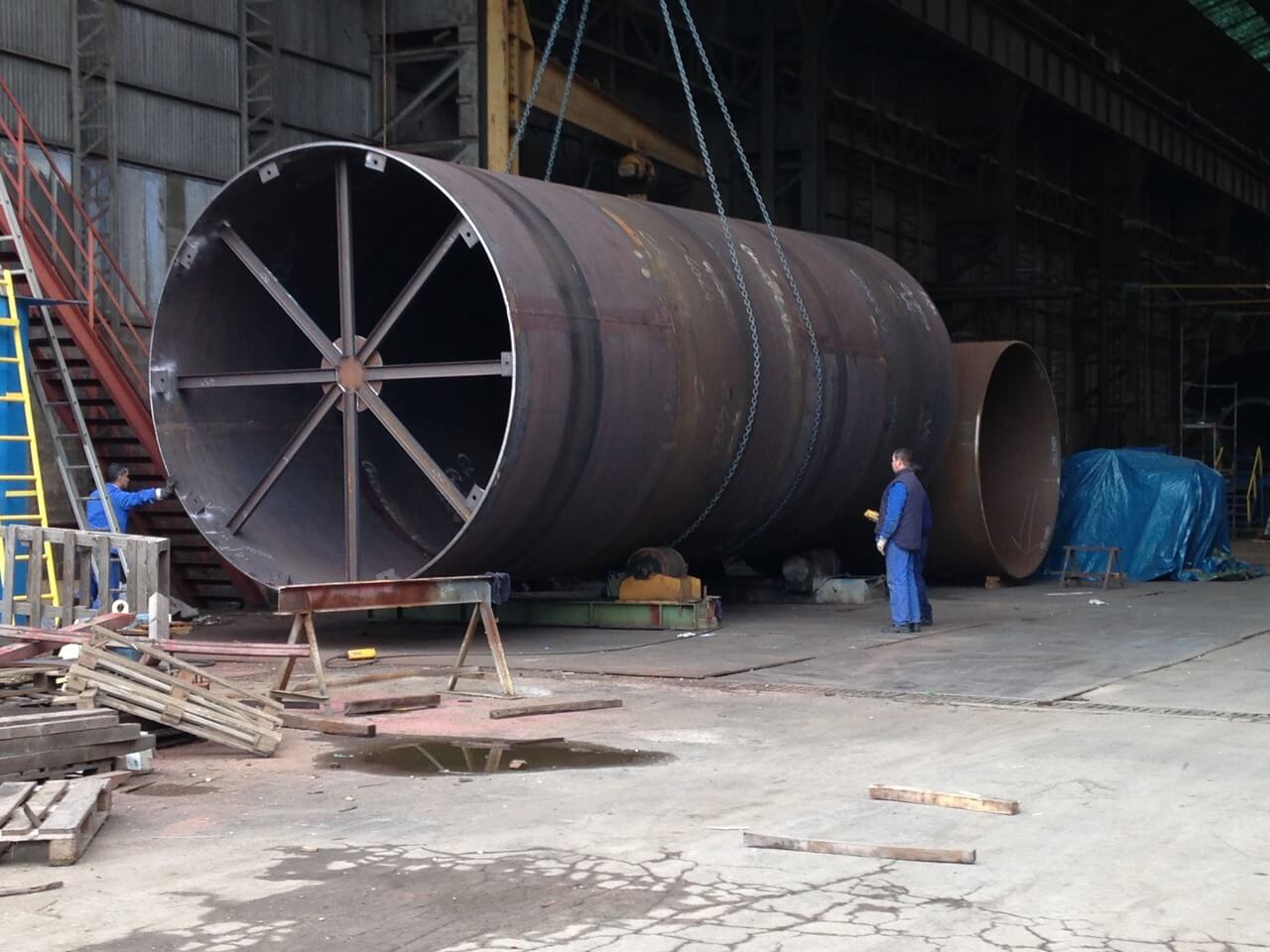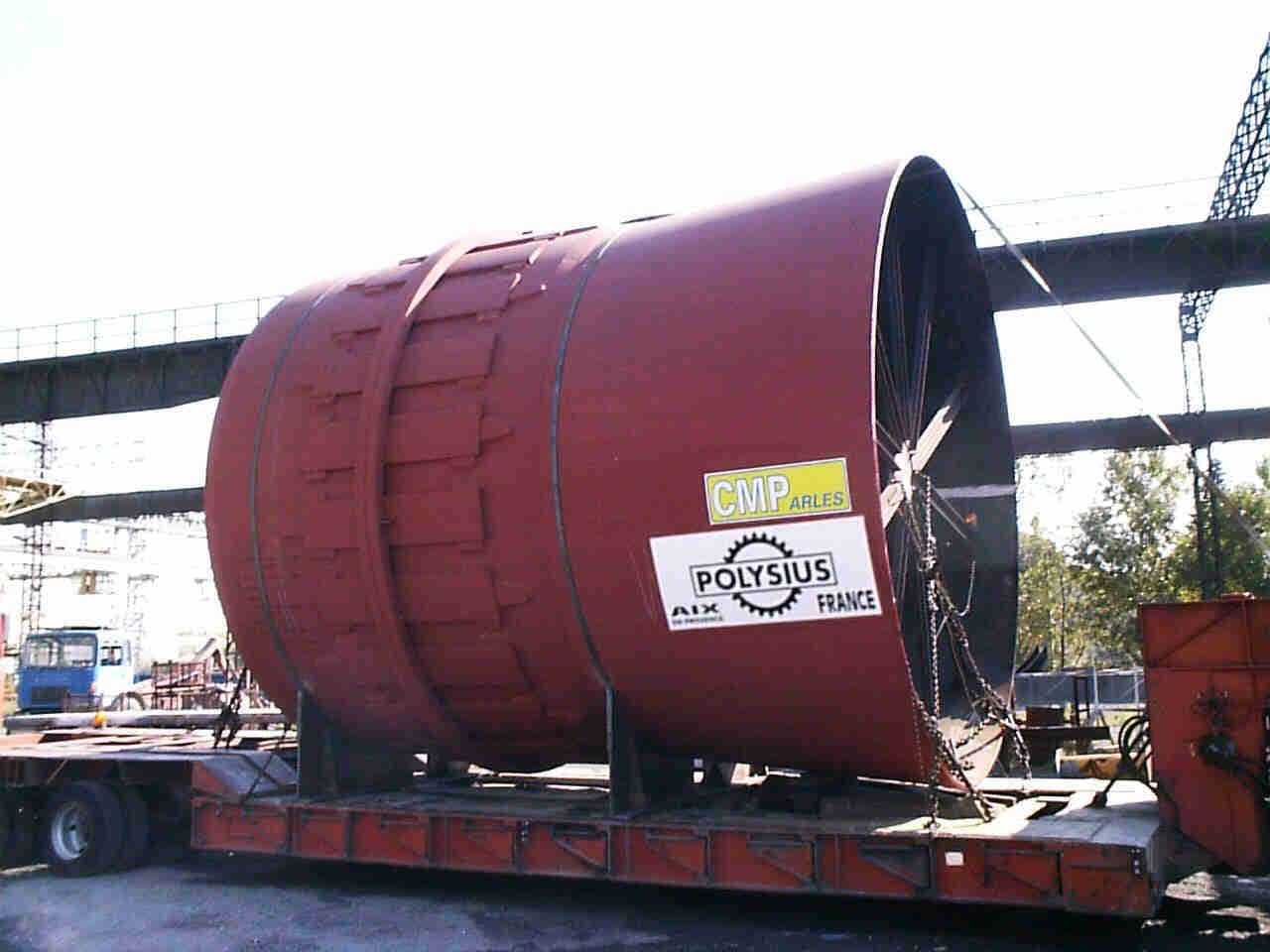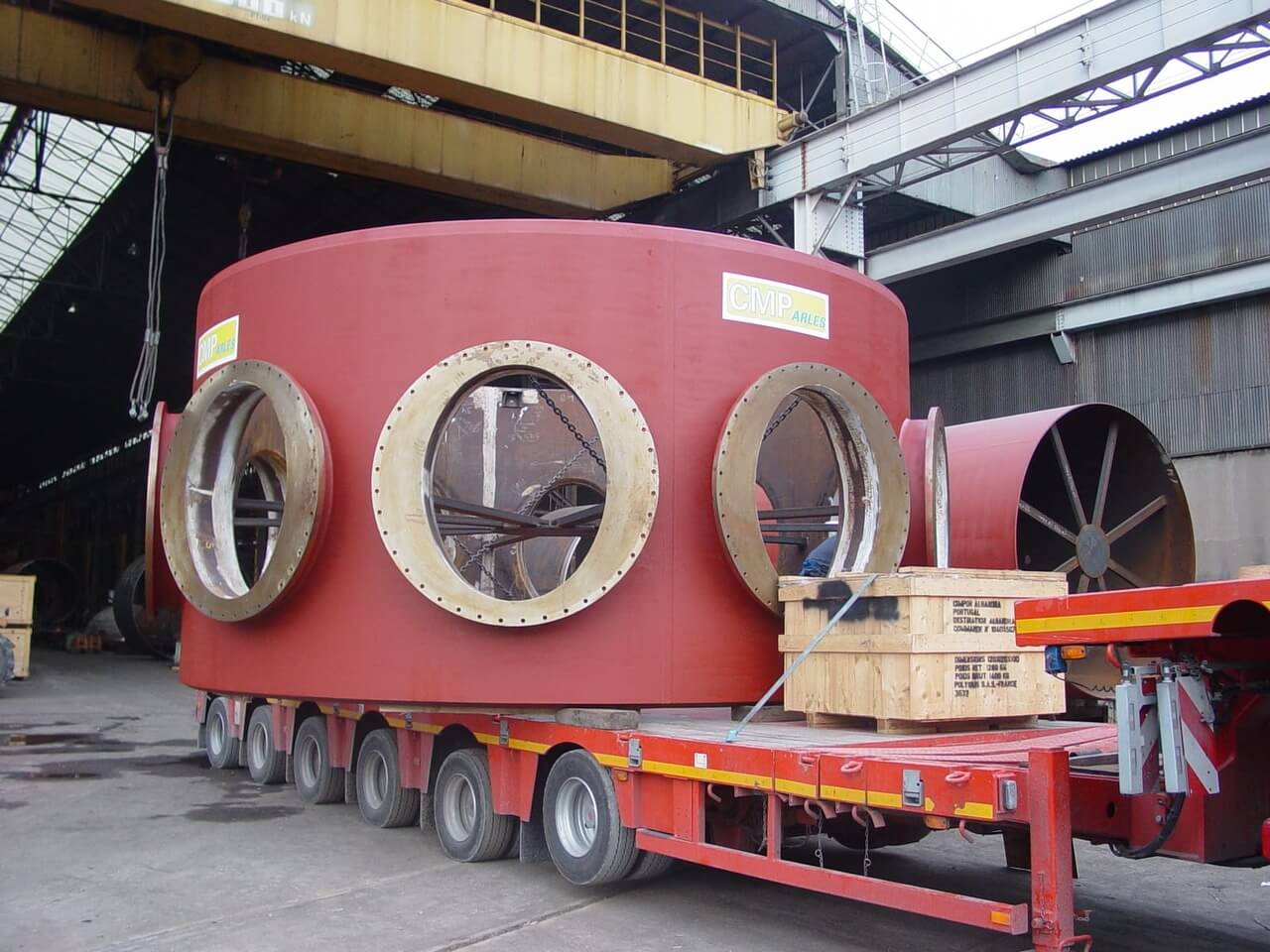 CMP Arles fabricates equipments for siderurgical plants:
Blast furnaces
Foundry ladles
Converters
Converter rings
Heavy welded structures
Laddle carriages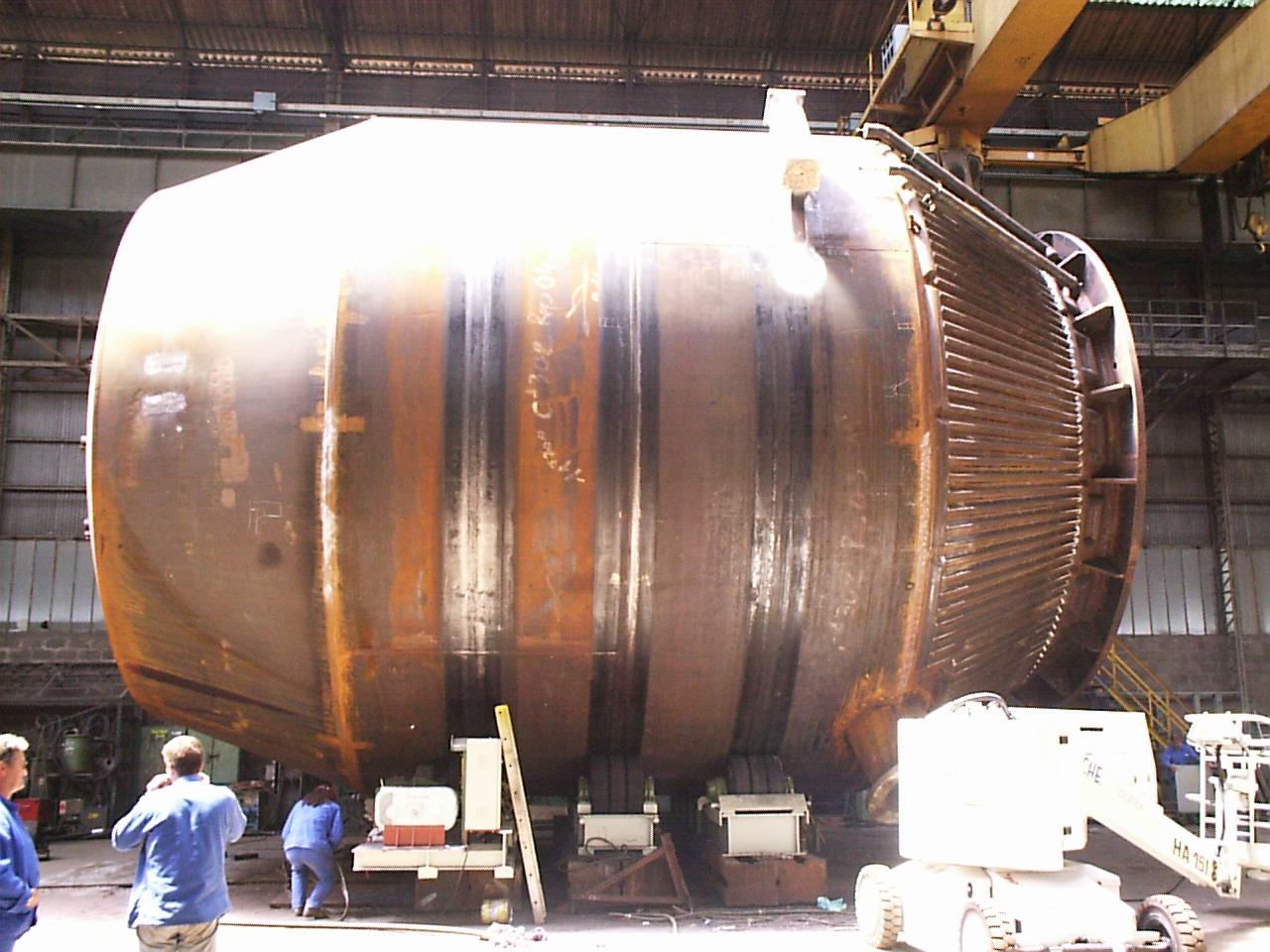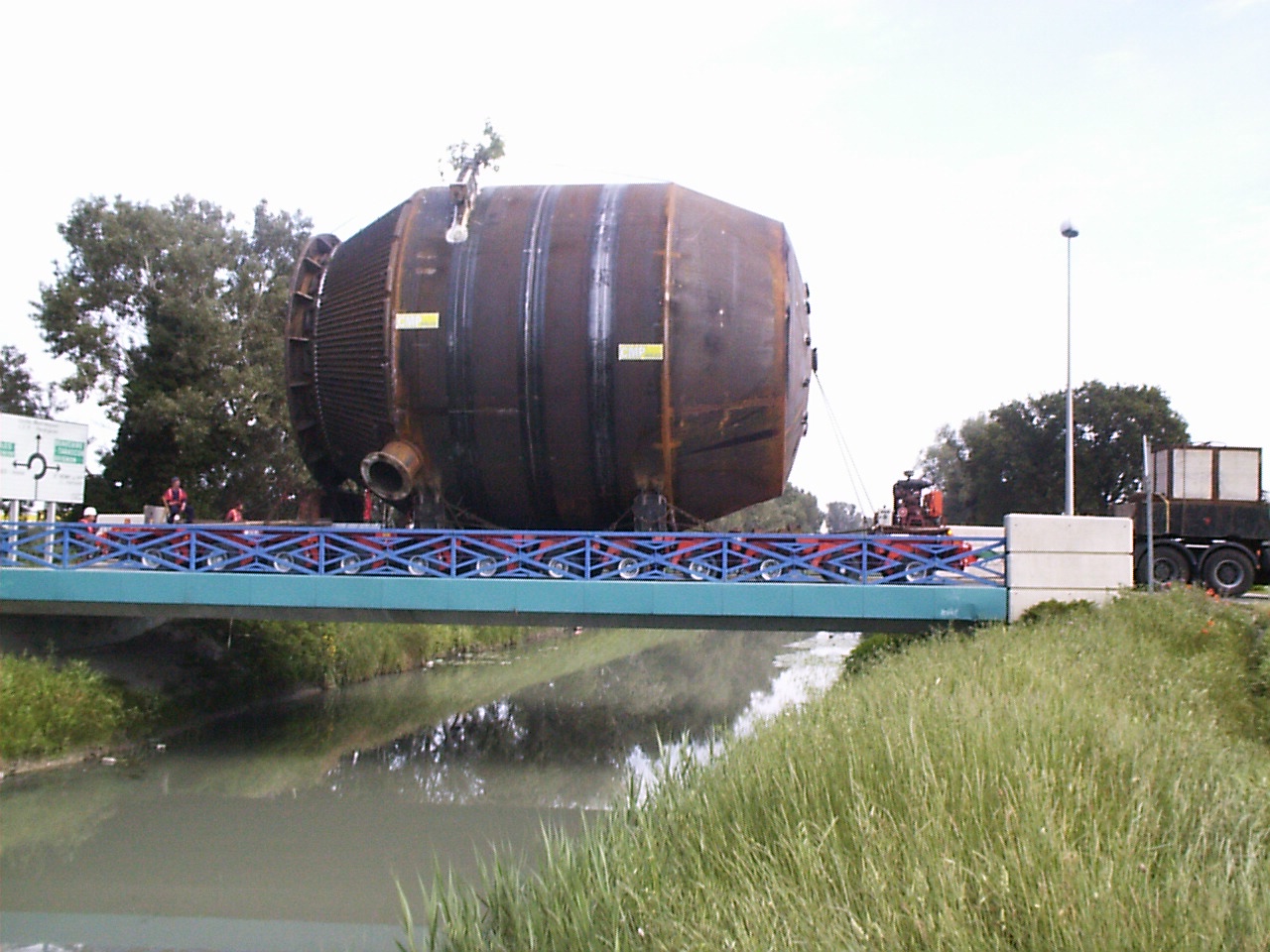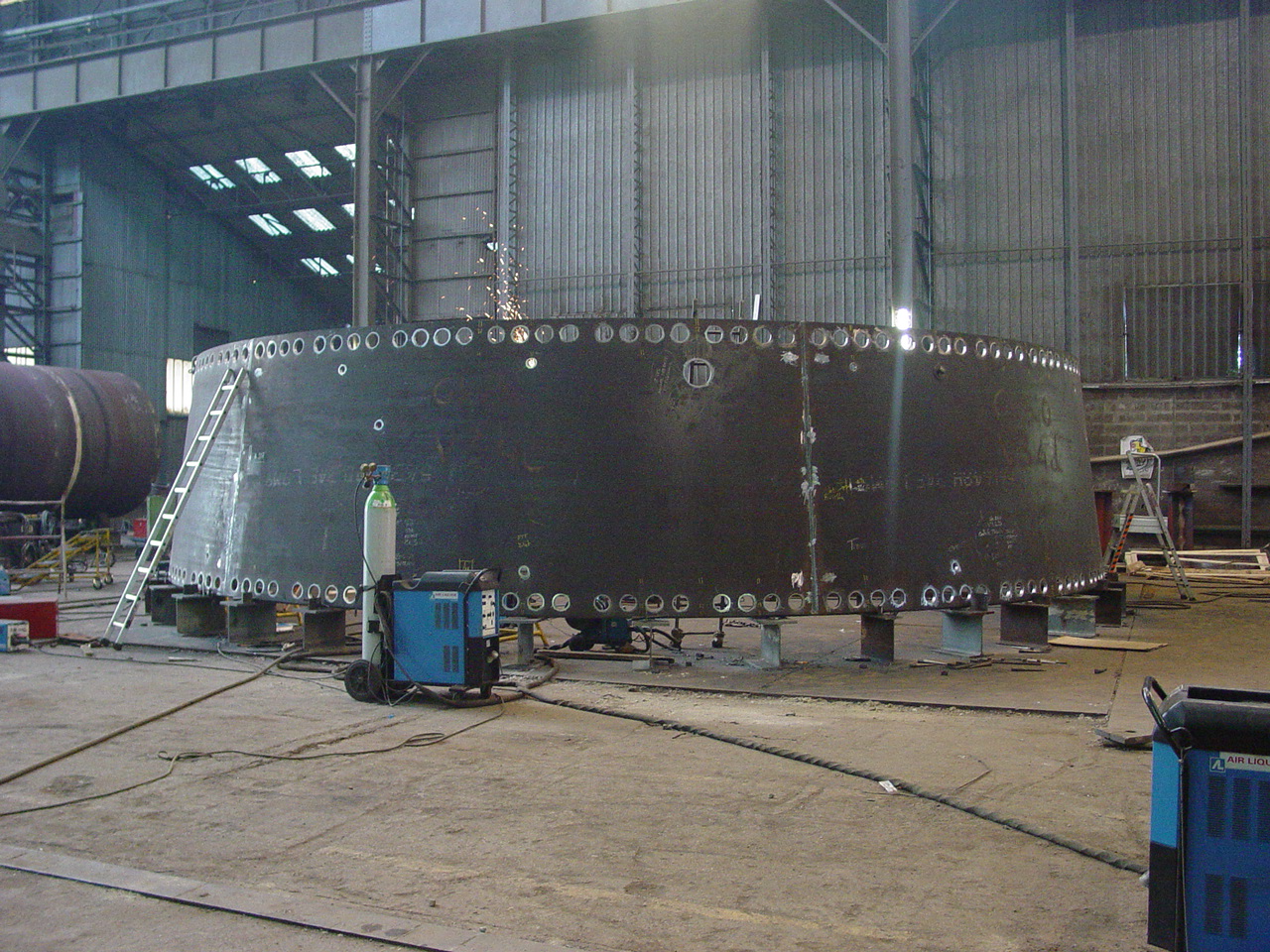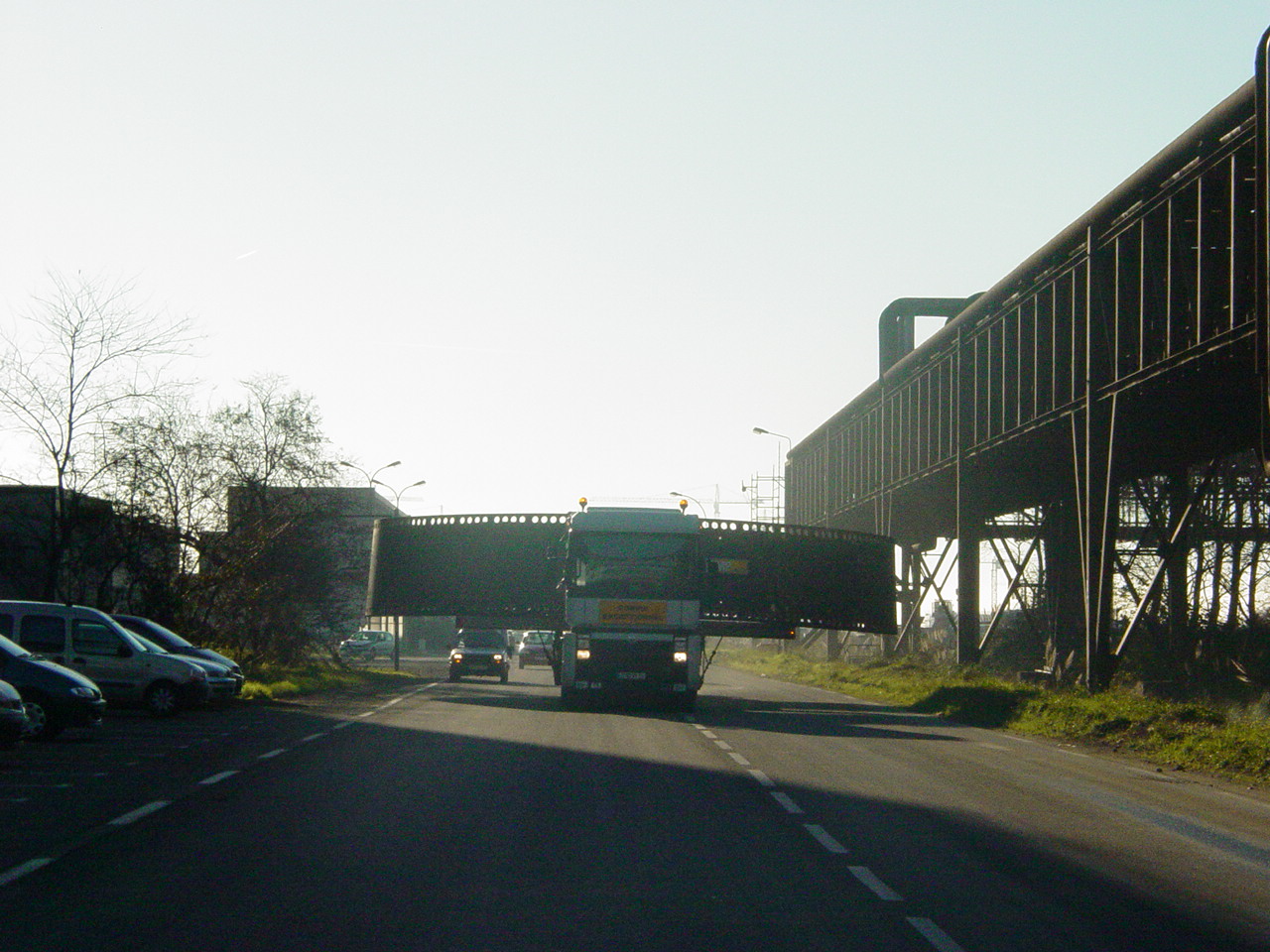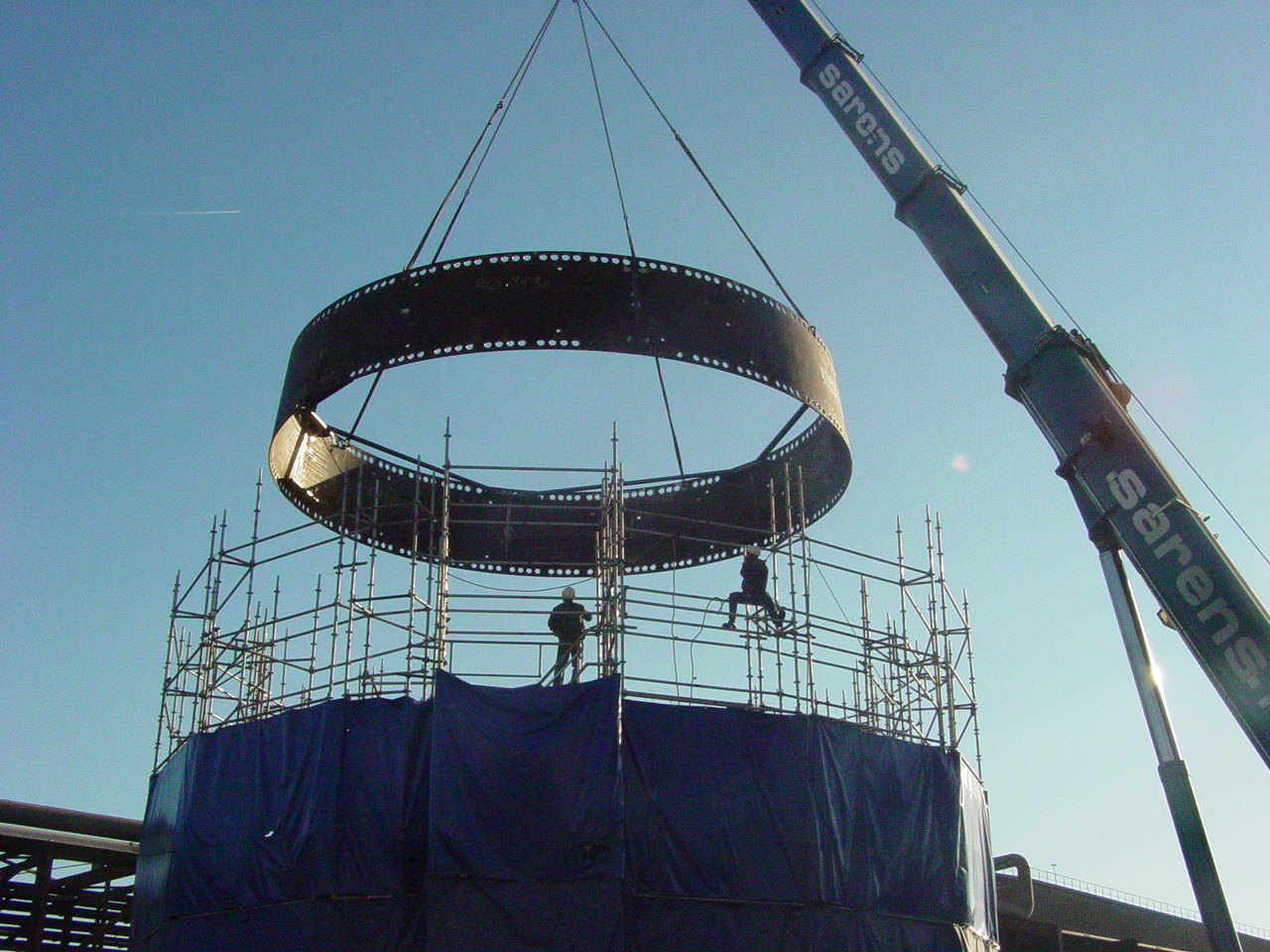 Oil field equipment modules.
CMP Arles manufactures modules (units on skid) that can be intended for oil, gas, gas processing, air purification or other activities.
For example, the following units have been carried out:
Glycol Regeneration Units for Natural Gas Processing
Separators on Skid
Air purification unit
Skid manifhold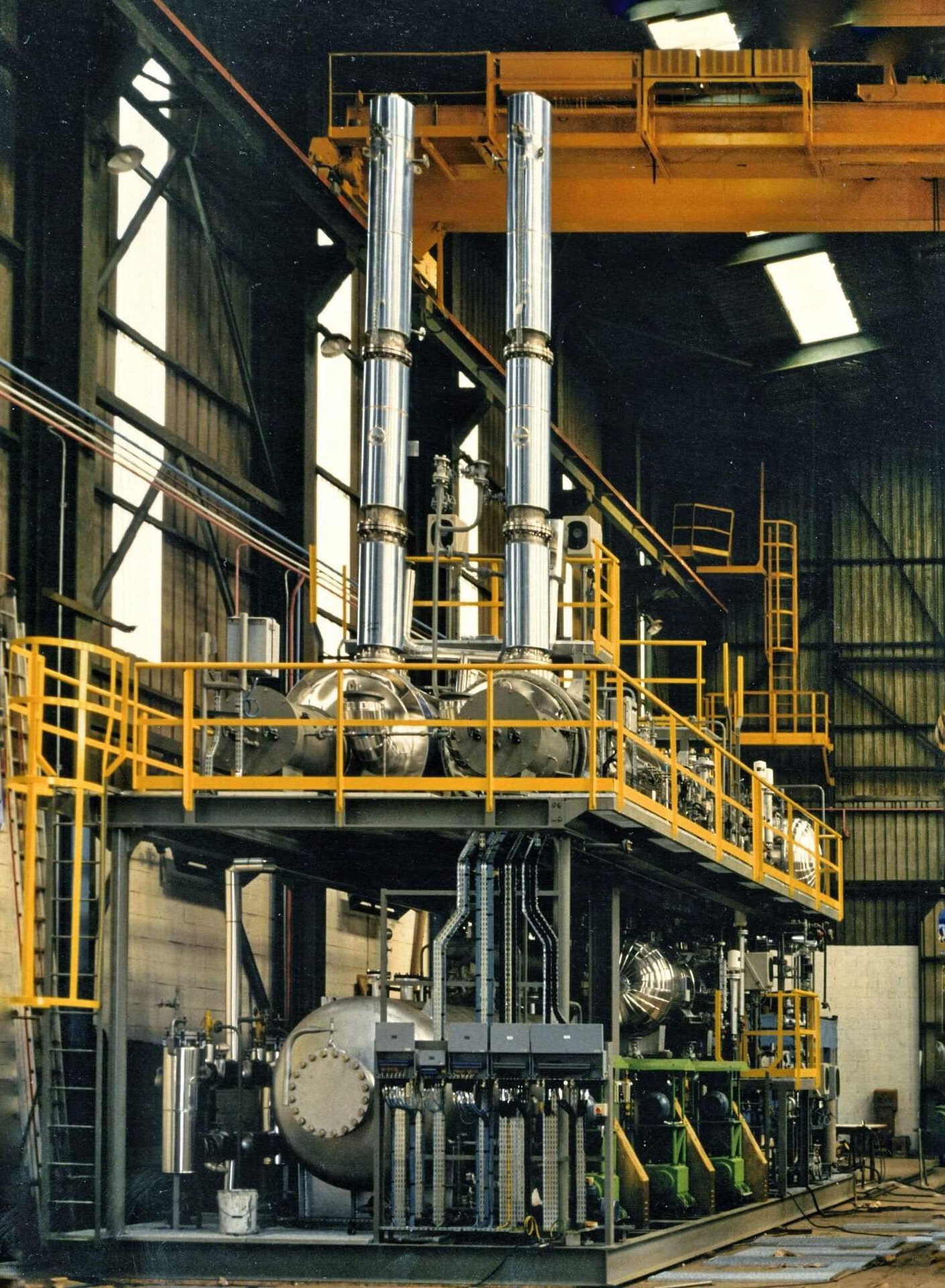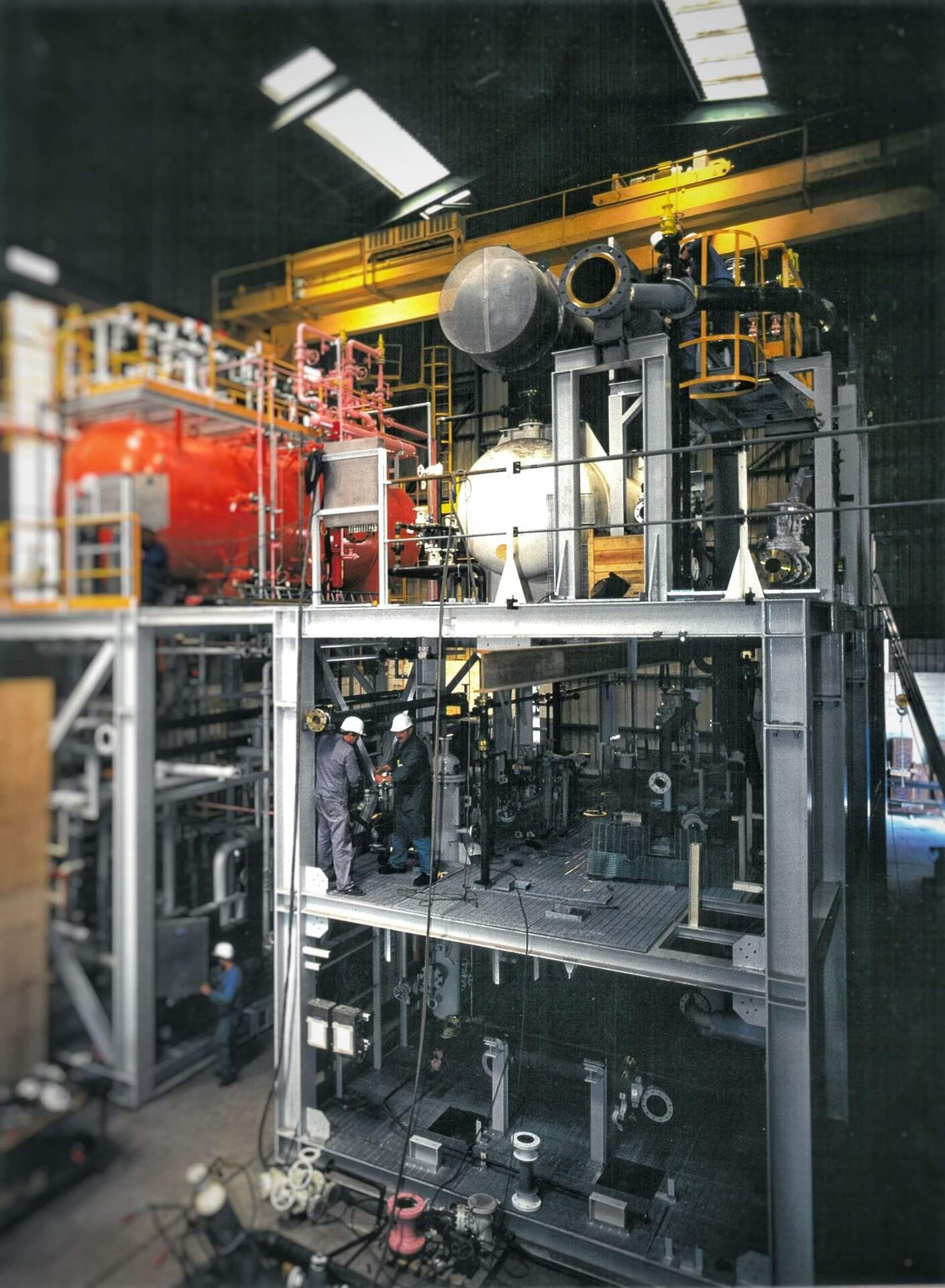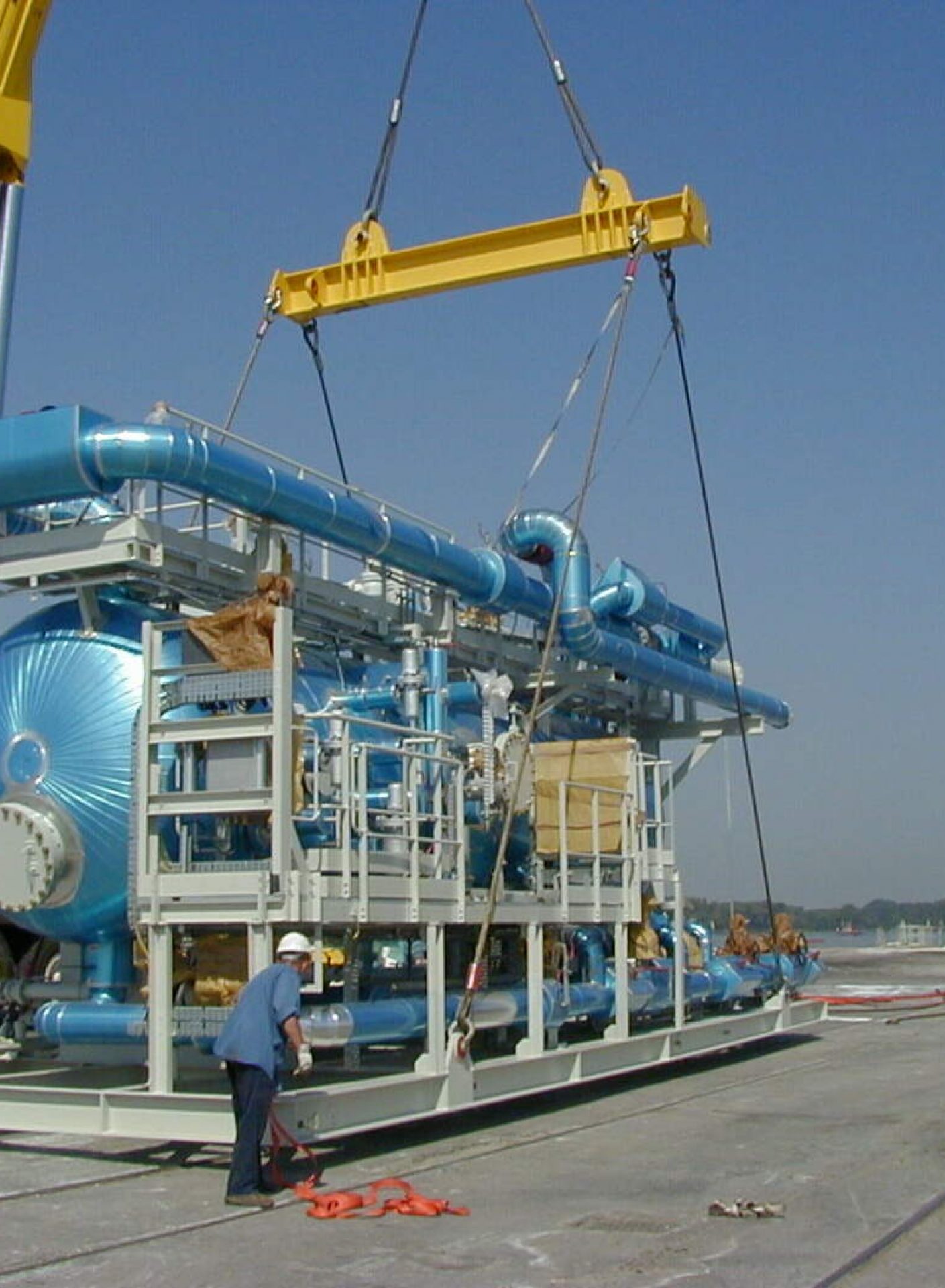 CMP Arles has played a significant role in nuclear and experimental major projects such as the "Laser Mega Joule (LMJ)" project destined to the CEA in Bordeaux (France) for the aluminium sphere element fabrication (10 meters diameter and 100 mm thickness).
CMP Arles also participated in the prefabrication of the RES reactor located in Cadarache and performed the complete prefabrication of the form Dome of the Jules Horowitz Reactor (RJH) in Cadarache (France).
CMP Arles also supplies more "conventional" equipment for the nuclear and para-nuclear industries and has for example, manufactured 7 HF storage equipments for the COMURHEX II Project at the Pierrelatte site (France).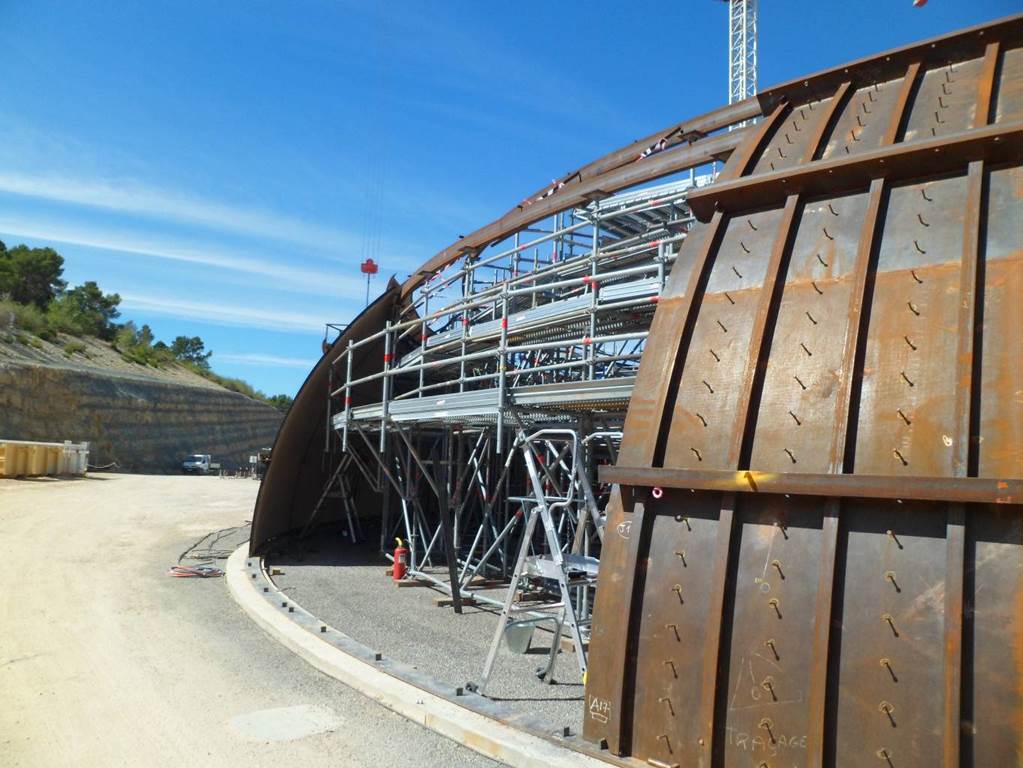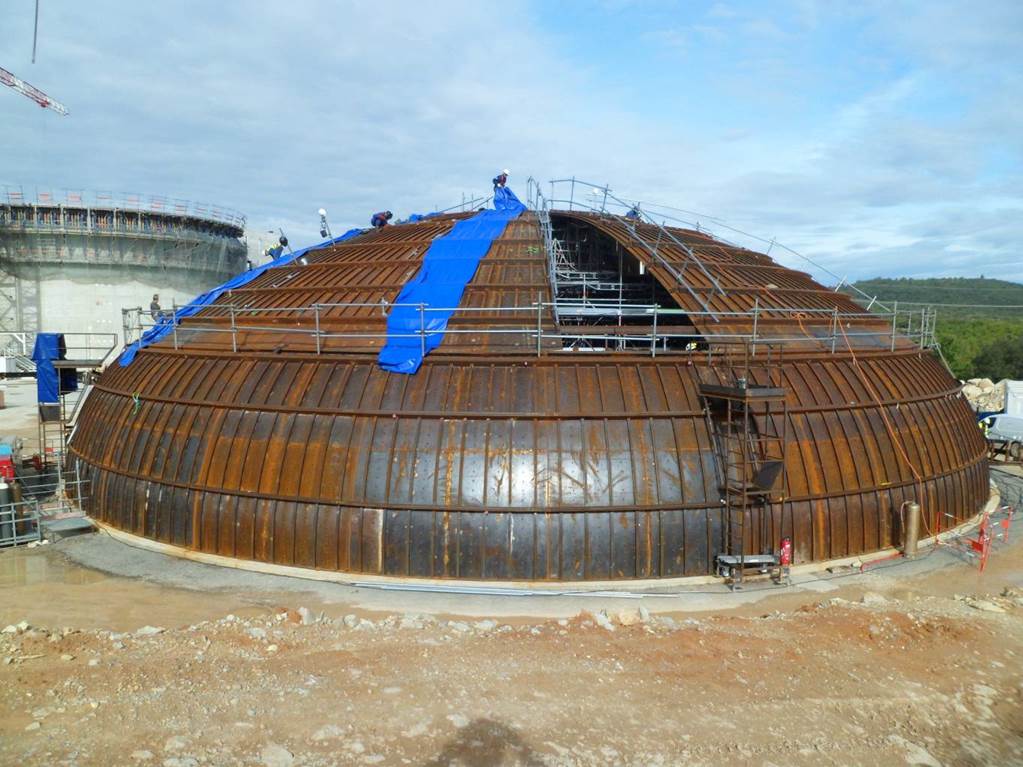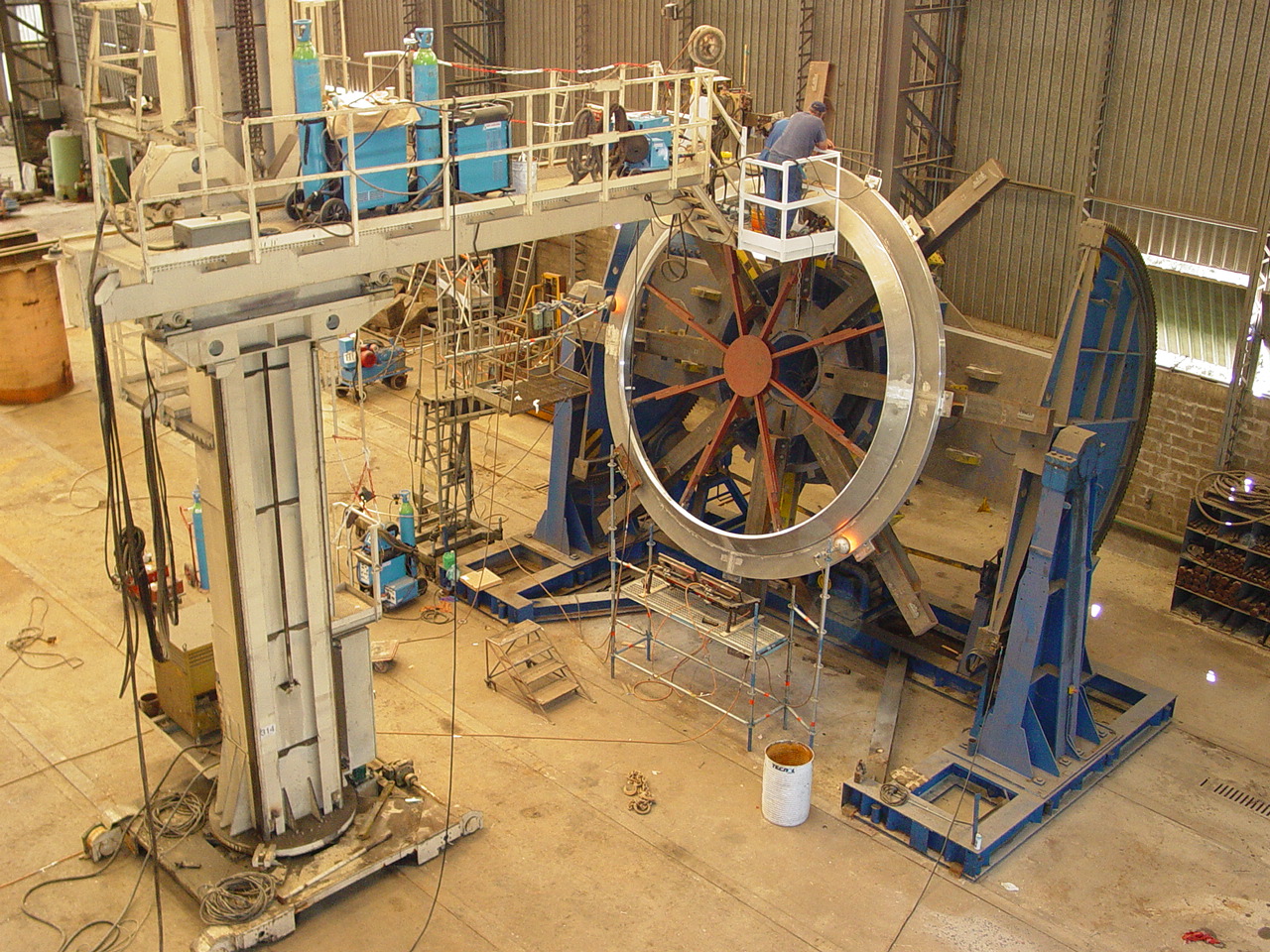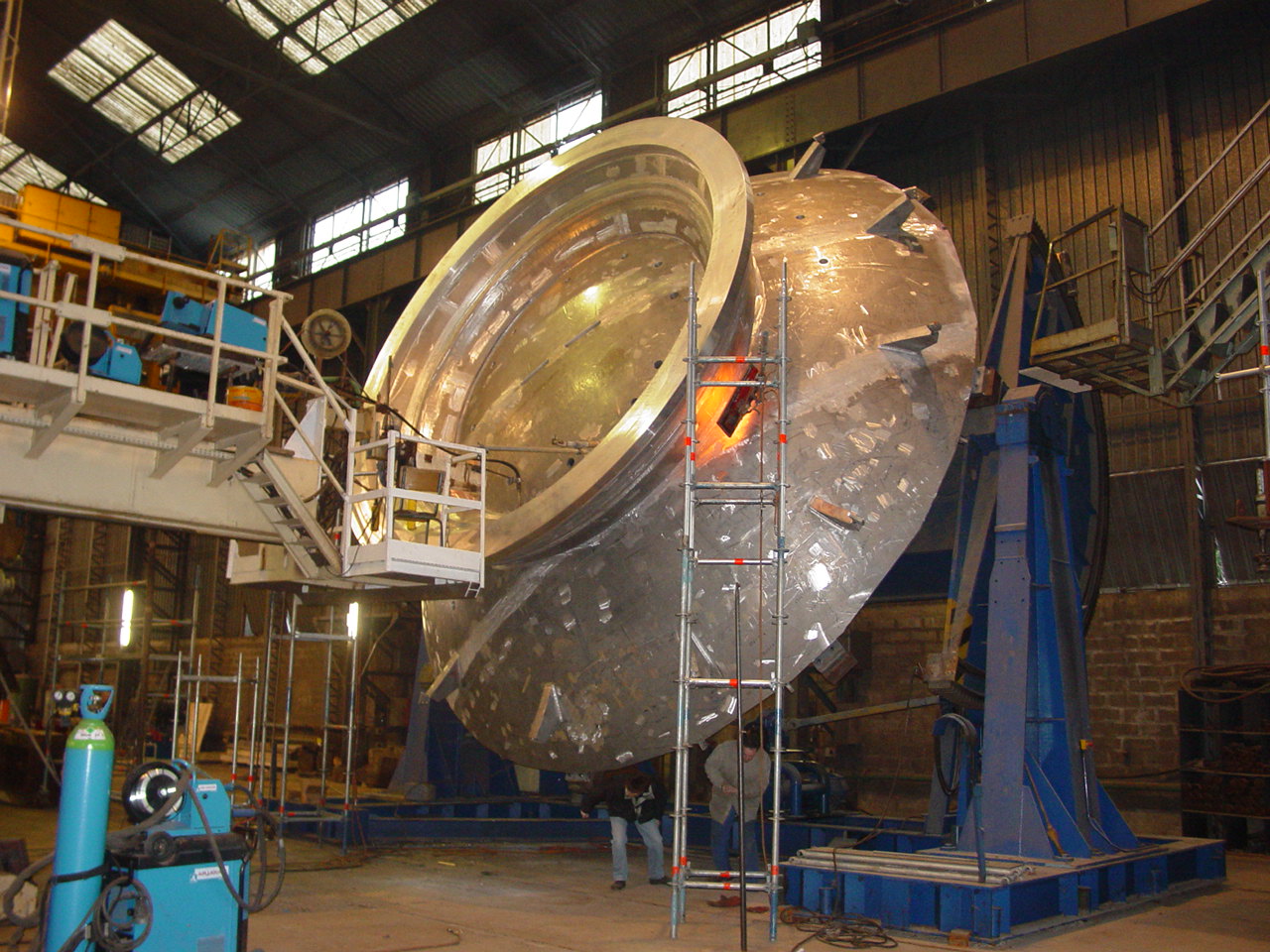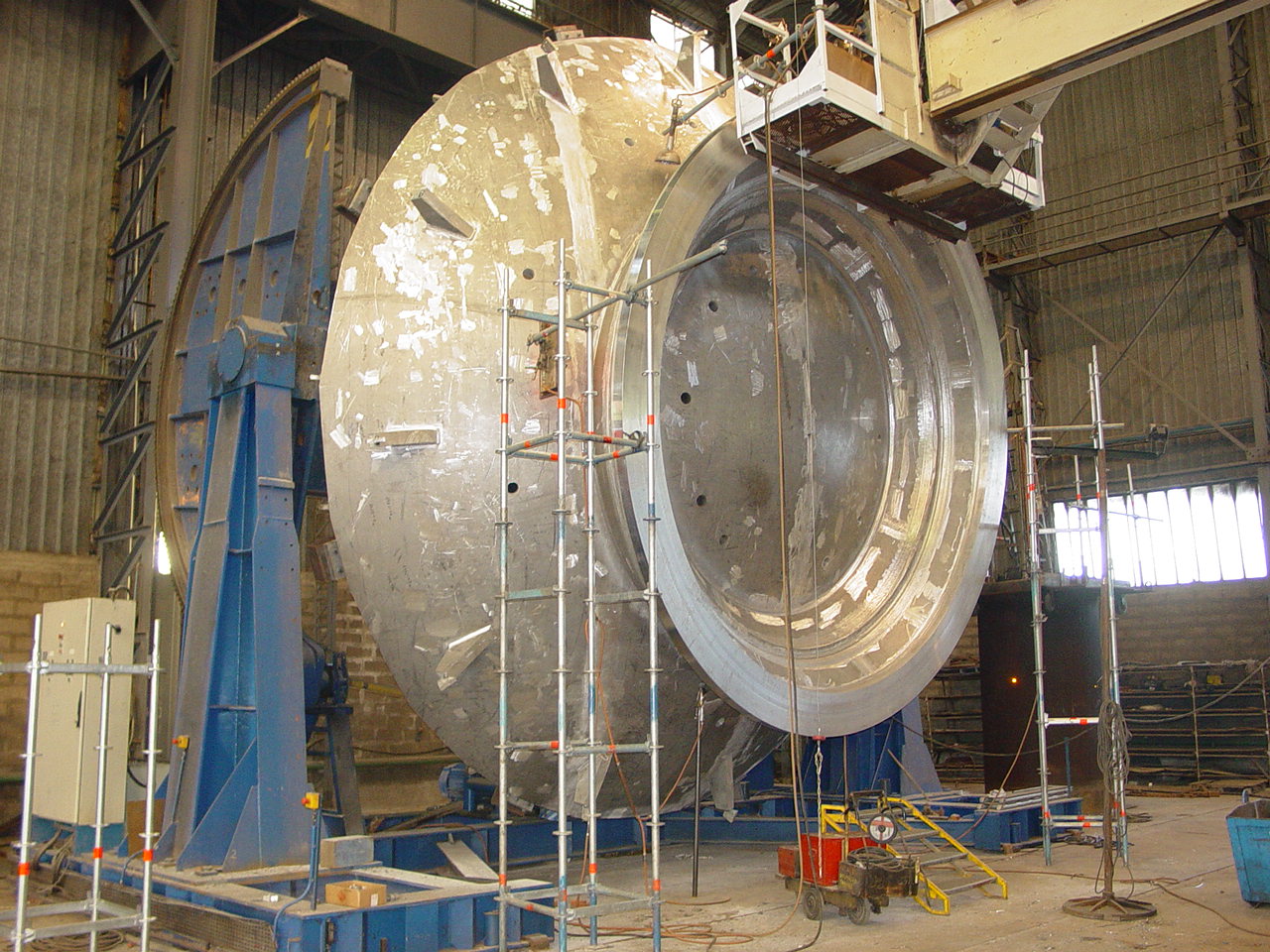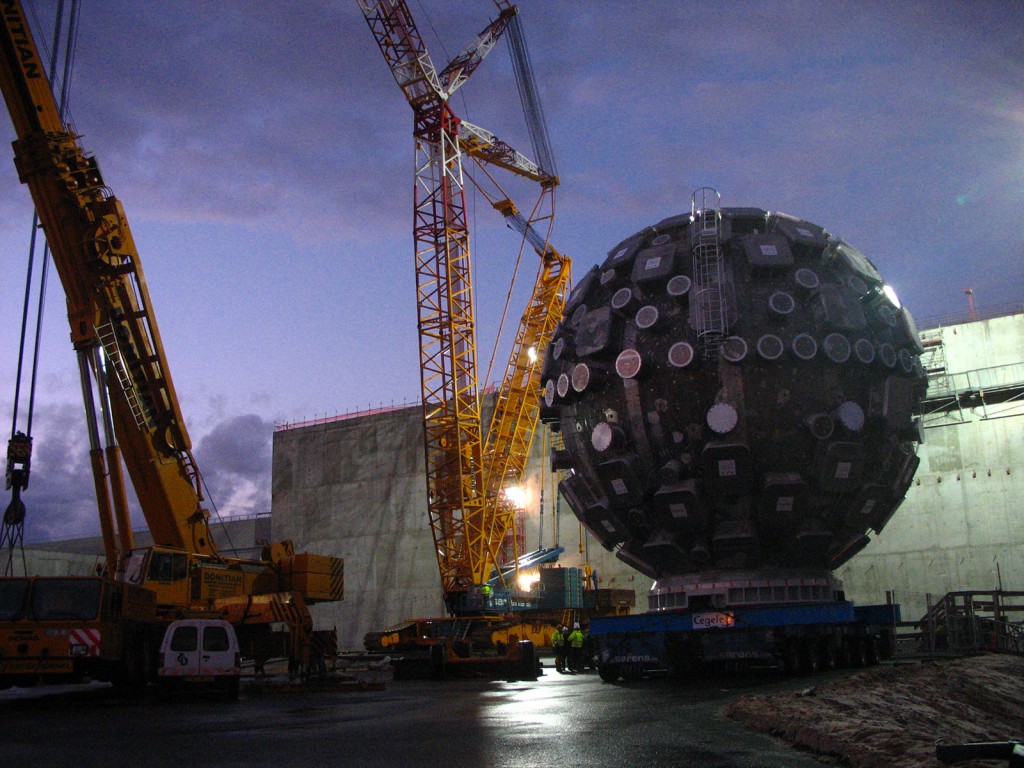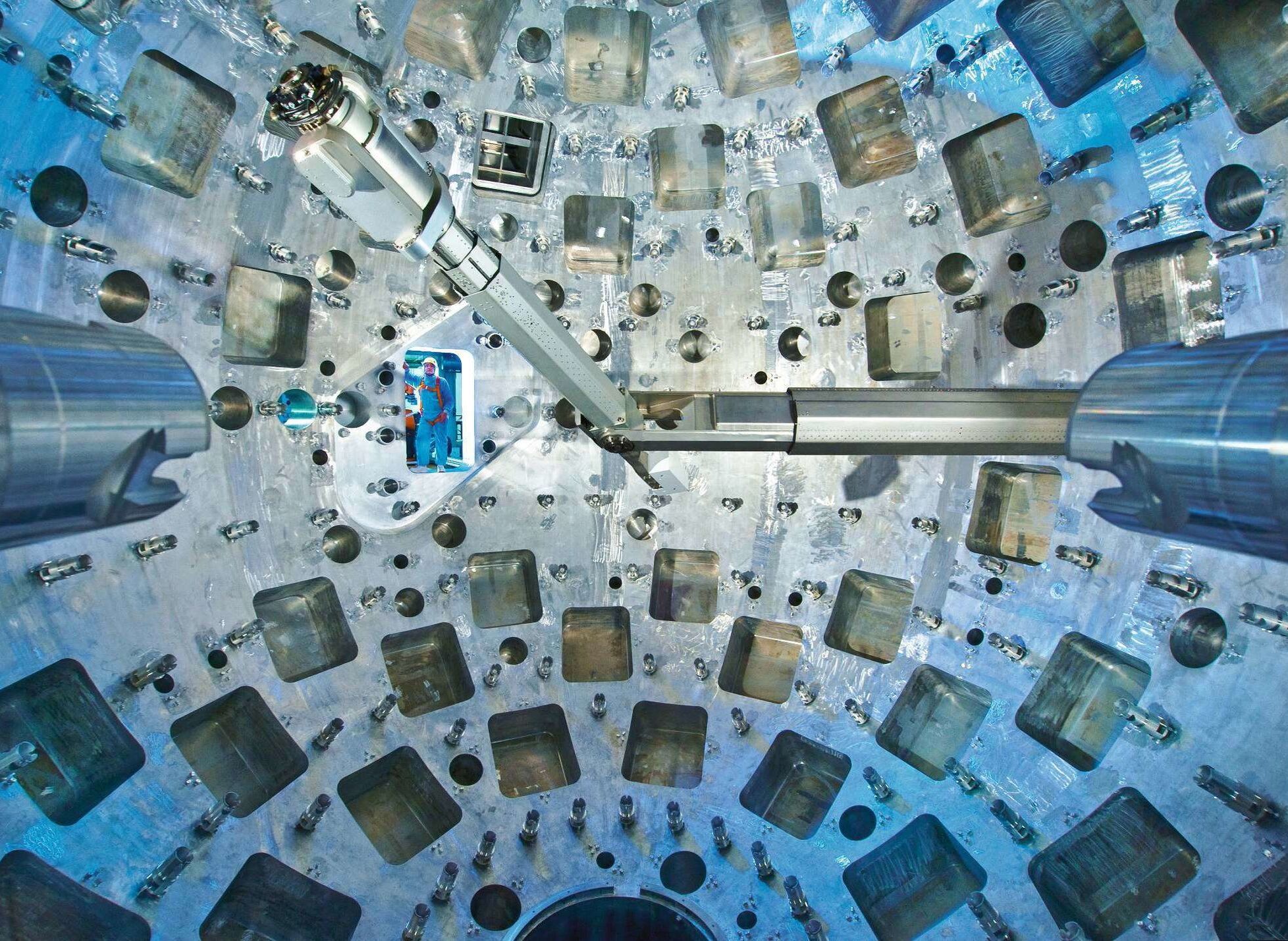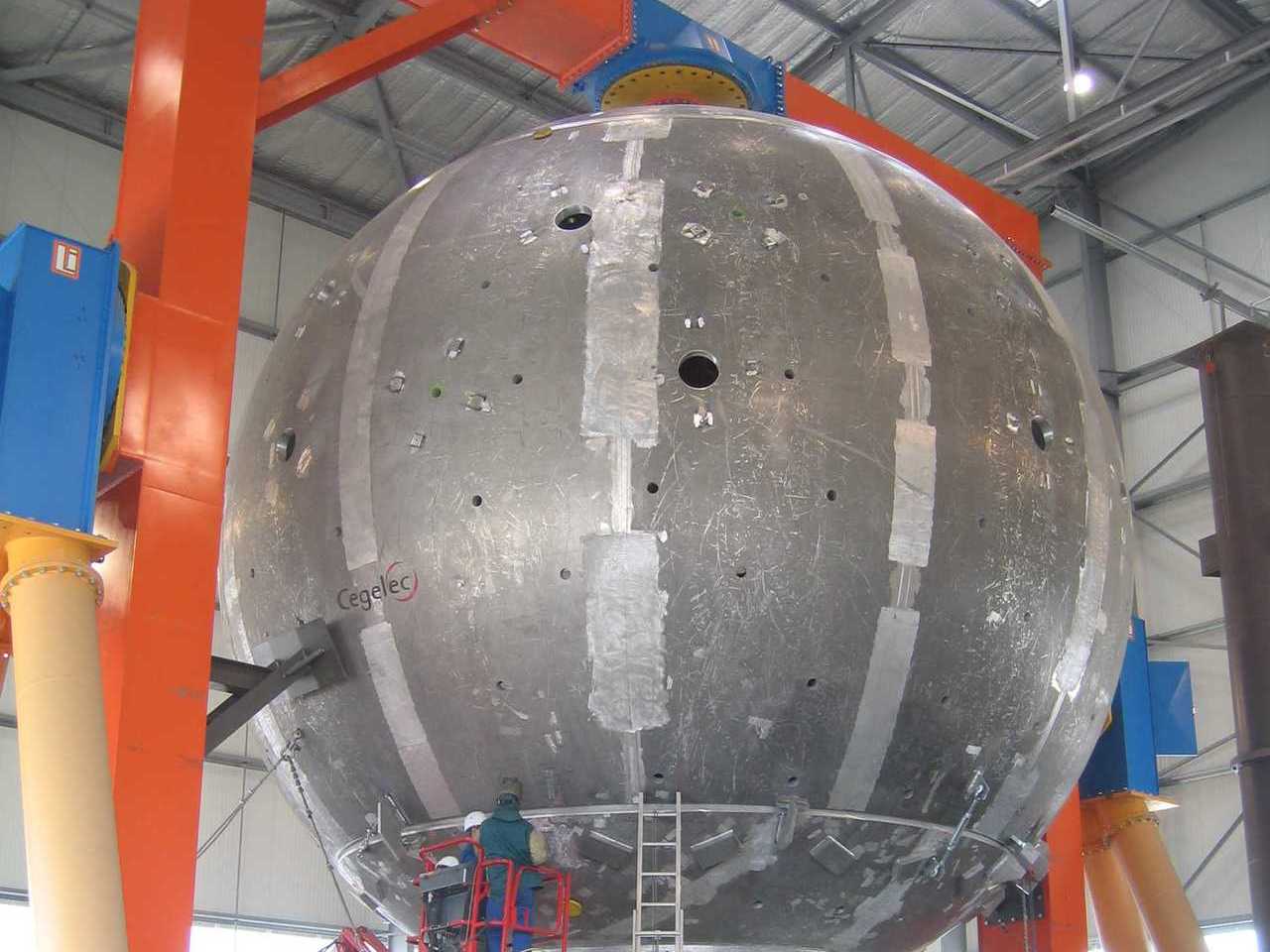 NEW ENERGY AND INDUSTRIES
CMP Arles implements a process of diversification of its activities and is involved in the supply of equipment for new energies and industries: Offshore wind energy, hydrogen storage or CO2 storage, plastic recycling and others.