welcomes you
CMP Arles «Constructions Métalliques et Préfabrication d'Arles» is one of the most important boilermaking workshops in Europe with exceptional production capacities. CMP Arles benefits from a world renown in the heavy industry field thanks to its experience, its production capacities and highly qualified personnel.
These advantages enable to CMP Arles to manufacture large dimensions and high thicknesses equipment with complex metallurgies and certified quality management system.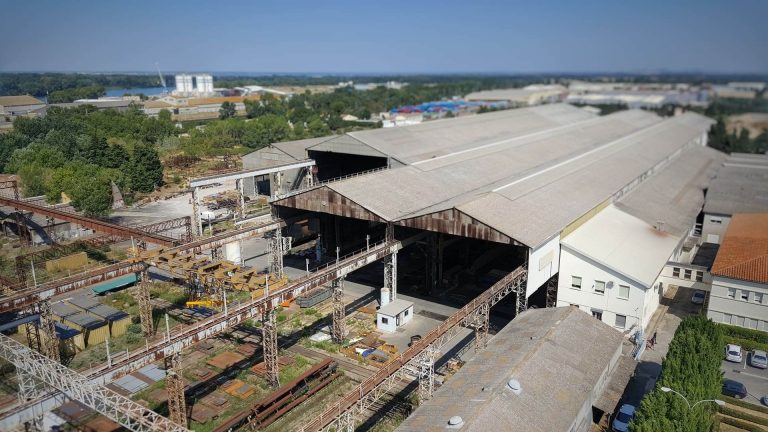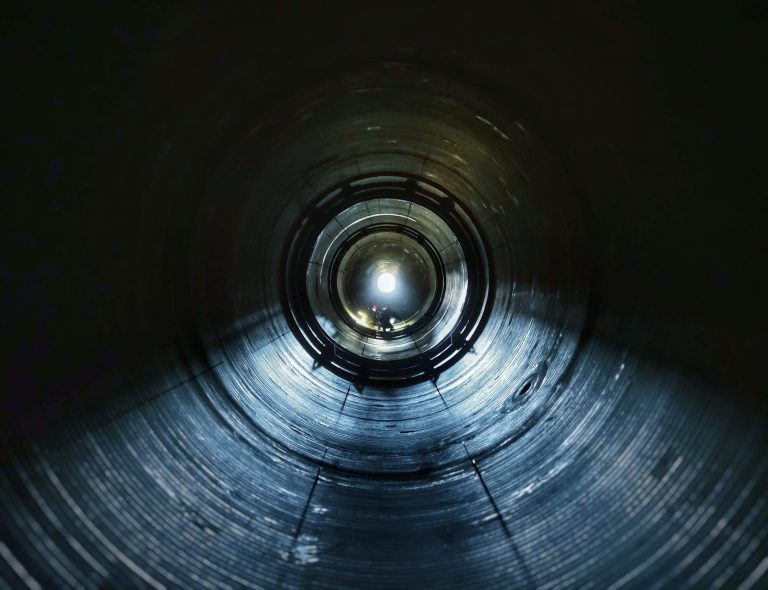 CMP Arles supports you in all stages of your project from the design to the assistance and/or supervision on site erection in many activity areas.
Our design, execution and Site Services capabilities.
CMP Arles is equipped with important technical and human means which allow it to meet the requirements of the Customers, construction Codes and regulations for different activities fields.
For this, CMP Arles has a design office located in Soissons (02) and a production plant in Arles (13) with a 100 000 m2 area including more than 32,000 m² covered.
The plant has several gantry cranes, heat treatment furnaces , sandblasting and painting areas and many machines of exceptional capacity.
The Arles plant is also strategically located close to major roads, river access ("Port fluvio-maritime d'Arles") and sea access ("Port International de Marseille-Fos").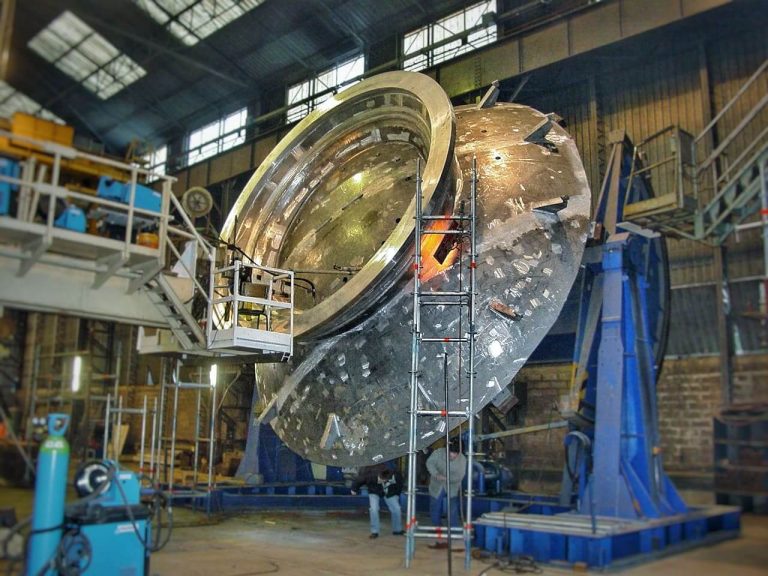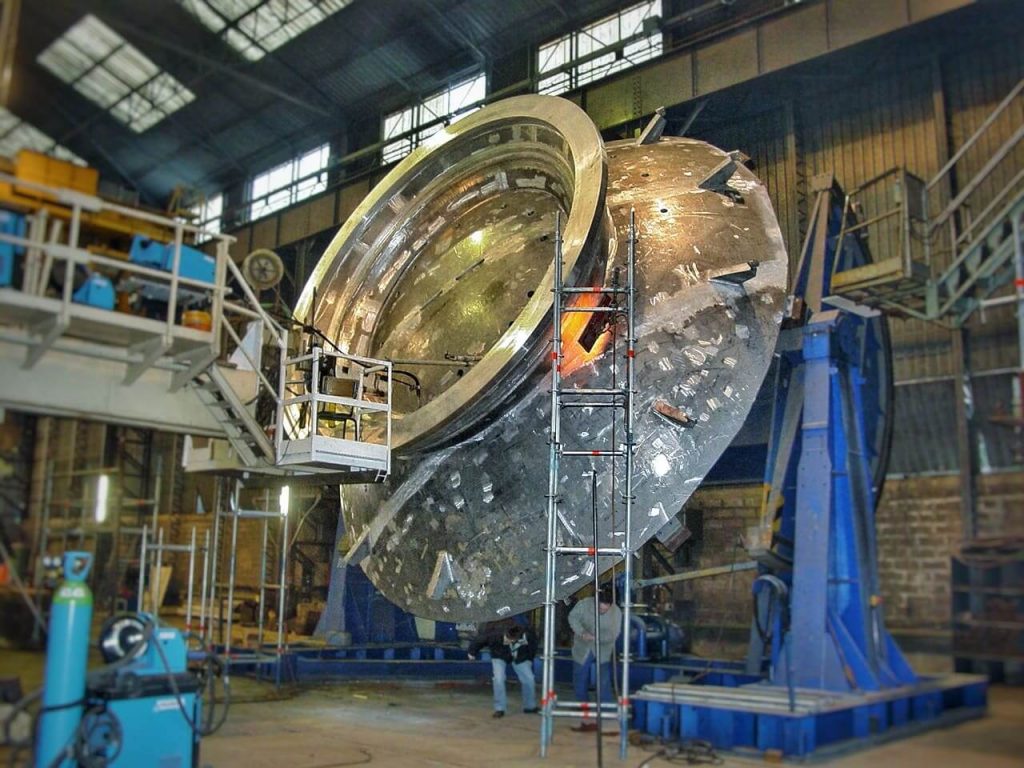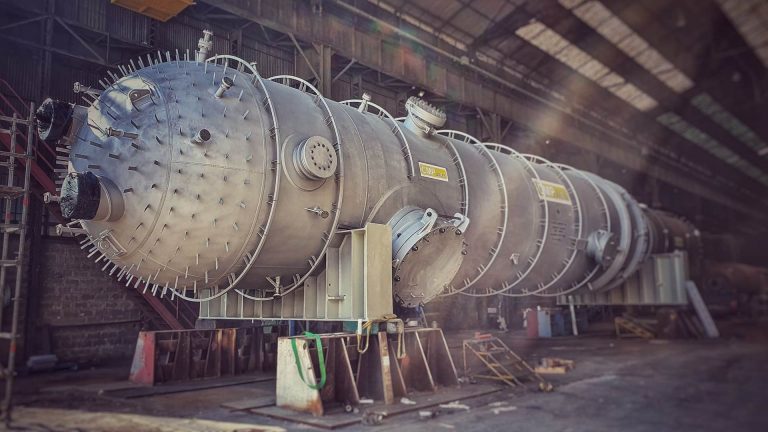 Our different business lines
CMP Arles is specialized in large dimensions, high thicknesses and complex metallurgies equipment constructions in the energy sector fields (oil & gas, nuclear, renewable energies, new energies etc.) and Industry sector fields such as petrochemical, steel, cement, plastic recycling, etc.
Heaviest unit delivered in 1 piece
Longest fabricated vessel
Largest diameter delivered in 1 piece